Orginaly 710db series, produced, and directed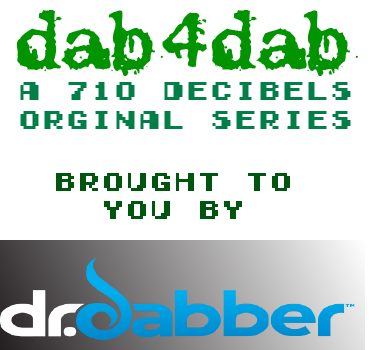 dab4dab
dab4dab is a 710 Decibel orginal producered series where our Artist partners come in to our studio to do special sneakpeak interviews while our president of 710DB Jay Shore, as he goes "Dab for Dab". With a pilot around the corner, and our first 3 epsidoes already in preproduction make sure to get moreinformation here. if your intrested in being a corprate sponsor please contact us today to get your placement now before its to late.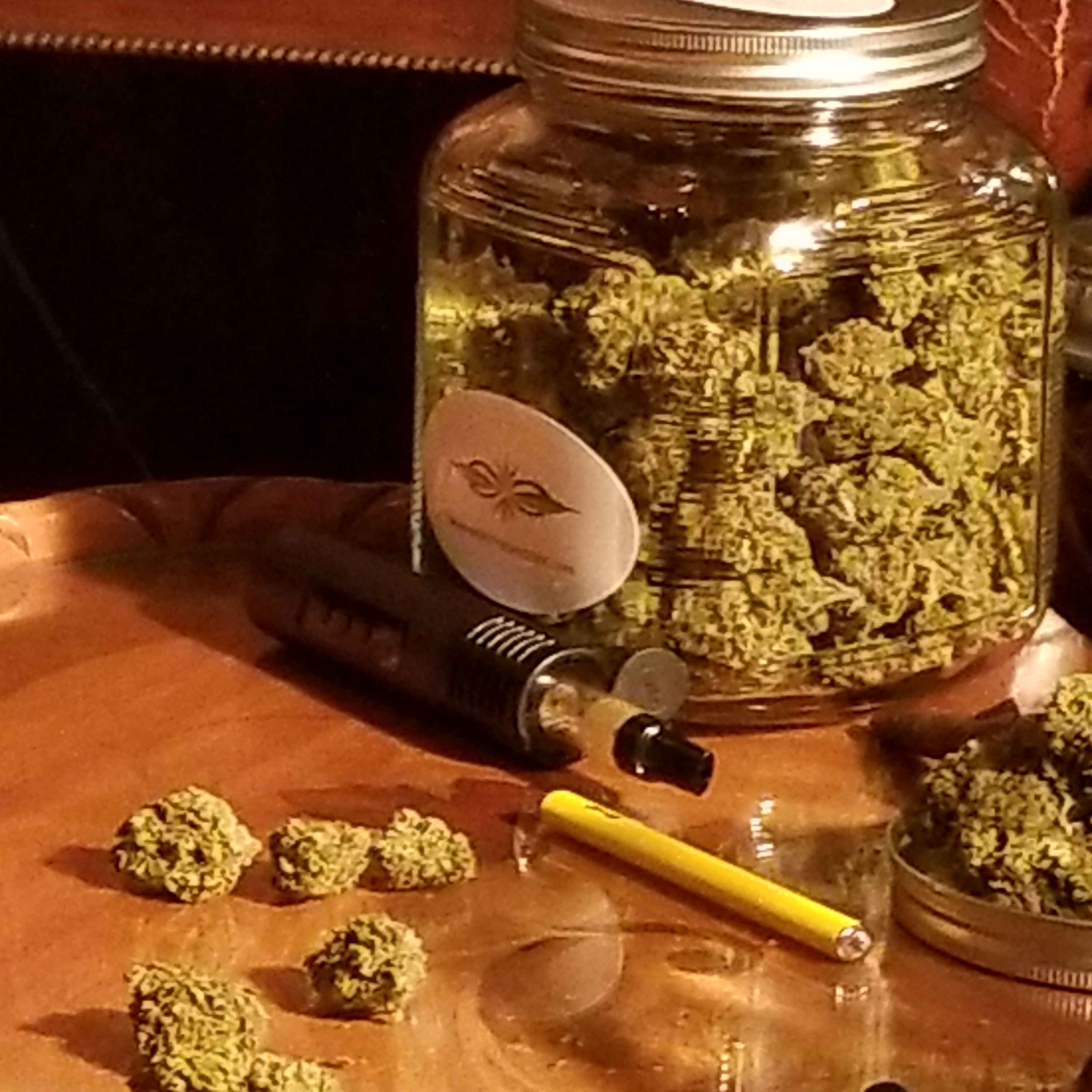 Music Videos
One of 710 Decibels most popular services in product placement in artist music videos. Ranging from anywhere from 15 seconds post-roll to main feature we work with you with a productuctmangment mindset to get your products seen,heard, and tasted on camerea. Check out us hard at work and your products shine in the limelight and silver screen.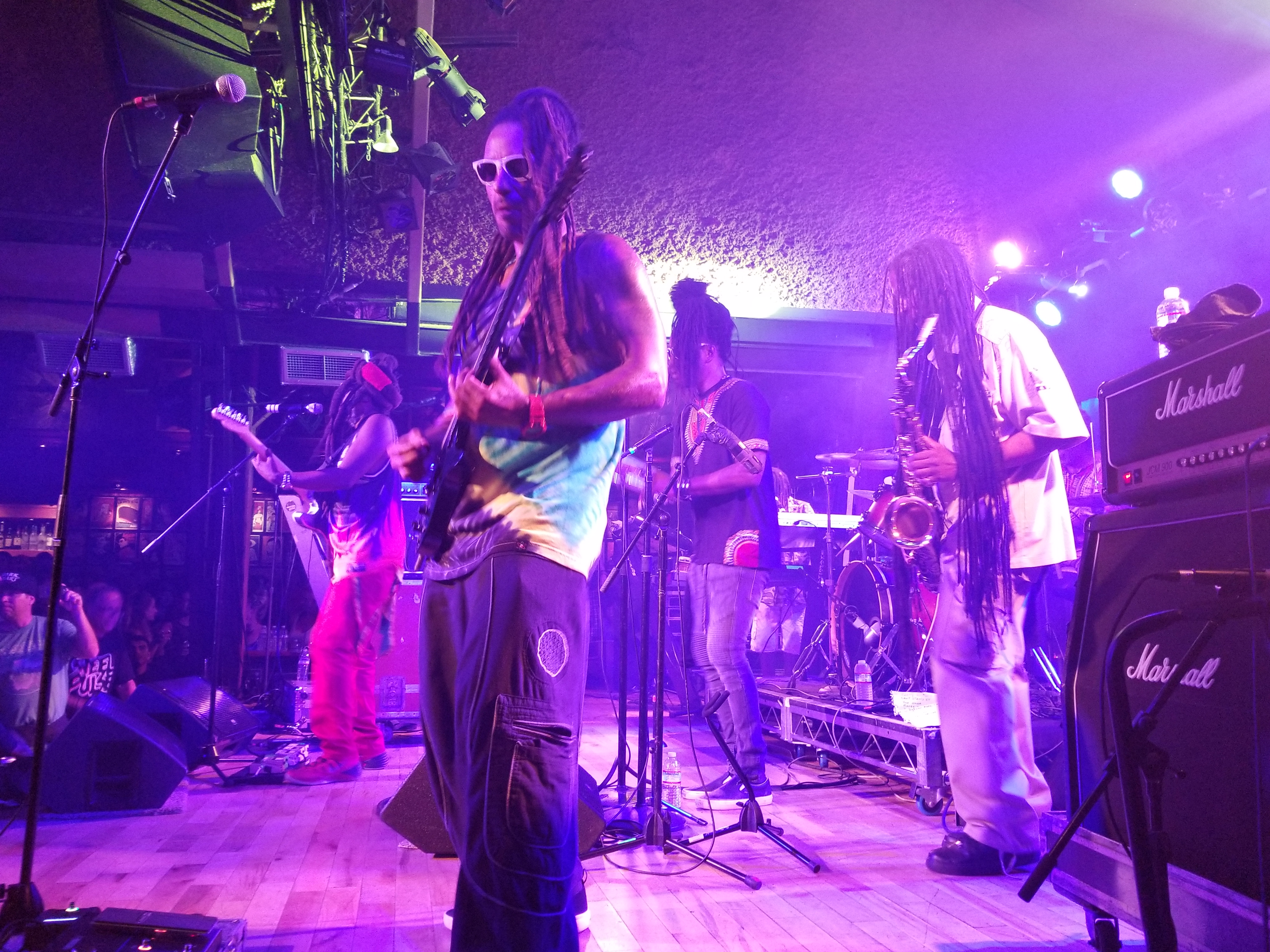 Concerts
Take a insider look at 710 Decibels while we take you behind the seens at our artist concerts for and exclusive peak and concert access, Now in HD an 360! Check out are offiacal youtube page and keep update with our clients, shows, and your exclusive backstage pass to all things 710DB.