710 is a startup started in Sothern California between two friends Jay Shore & Philip Ross, who have spearheaded 710 Decibels since its orgin.


Shaping and molding The company by each contract using their varietity of backgrounds to service, the Music, Cannabis, and Tech industries like never before. Have backgrounds in Agengancy, production, and corprate relationship managment.


Any normal day at work could be a Music Video shoot, working with actors producers and corpratesponsors, to later that evening Inventing a New branded Cannabis product to be manufactured and rapid development.


710DB Does it all with no end insight for we can help other capitalize on.
With the main officers of the comapny having.......
Meet the team at 710 Decibels.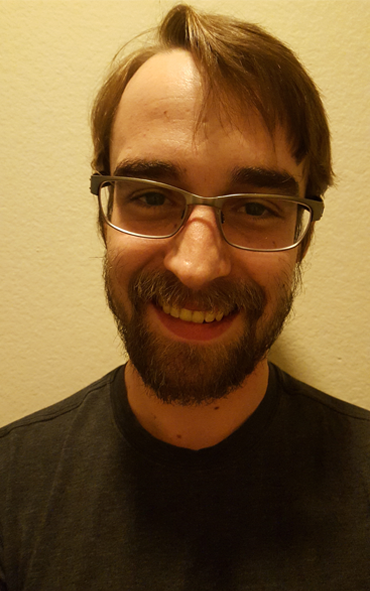 Jay Shore
Jay Shore: president / Chief Executive Officer With a background in cannabis technology and marketing. With other original products such as dope intel.com and enforcement Tech. He has been pioneering the Cannabis-tech industry for over a decade, and with specialties with these backgrounds he creates an unique outlook on the ever emerging Cannabis marketing industry.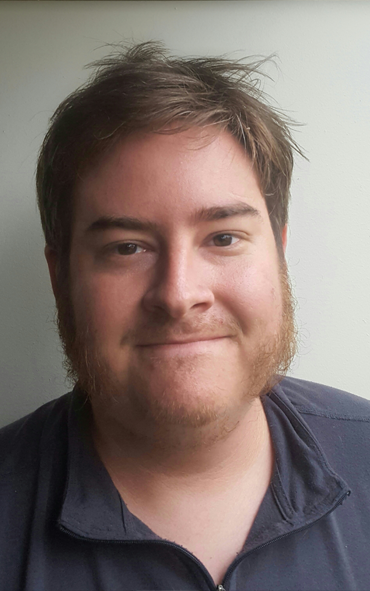 Philip Ross
Chief Operation Officer / Cannabis Outreach Philip has a unique position as our operations manager and chief of cannabis Outreach, using his synergistic approach working in both the music and audio industry as well as the Cannabis and extract industry, and truly understands Brands and artists working together. he has been an entrepreneur and exited multiple companies, and 710 is only his latest endeavor. Companies like Ross Sound, Lan2You, and Dark Roots inc, 710 Decibels is "Going on Tour, one toke at a time" as he would say.